Company
A 100% Turkish Company and Family Business! Since the very beginning, Akten Cosmetics has been specialized in the manufacture of cosmetics. We have been experiencing dynamic growth in two areas: The manufacture of our own brands, and the provision of a comprehensive range of private label services.
Brand Philosophy
We give life to all our products with the harmony of nature and technology. We make sure that all our products to be natural and correctly formulated, using the best and most effective active ingredients. We create 100% natural, 100% technological, 100% innovative and, 100% quality Akten Cosmetics products with great passion and deliver to our customers with great excitement.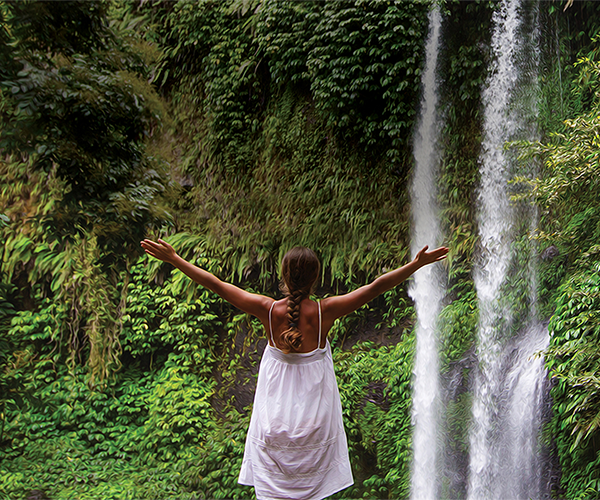 Mission & Vision
Our MISSION is to offer a range of products without sacrificing quality, educate consumers, and raise awareness about the use of healthy products. Our VISION is to inspire consumers for healthy skin by delivering reliable products that have been formulated based on the healing properties of nature.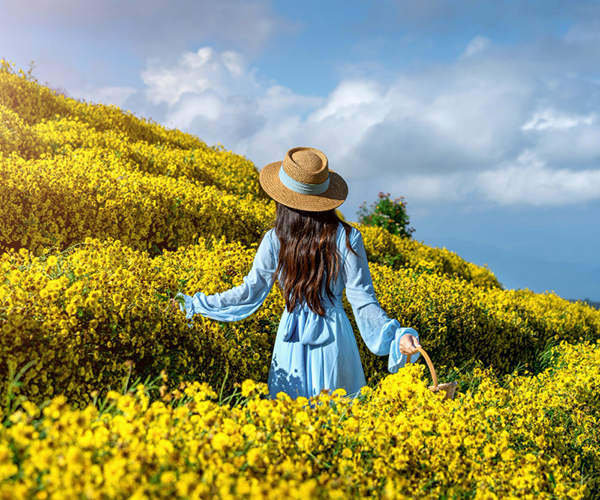 Human Resources
Being a member of Akten Kozmetik: Our Human Resources Strategy; is to provide a work environment where all its personnel are proud and happy to work, offering them the opportunity to utilize their knowledge, talent, and potential, and rewarding good performance and effort