SOAP
We use plant extracts in our formulations which we produced ourselves in our R&D laboratory.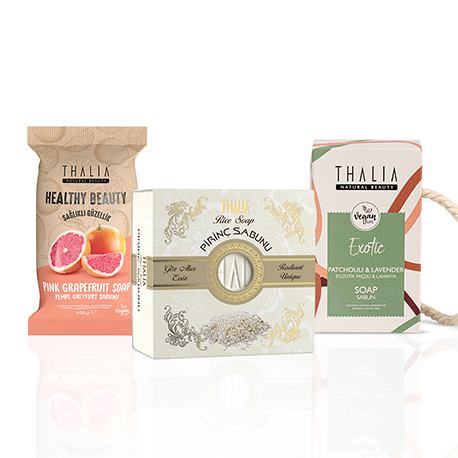 HAIR CARE
Our hair care products specifically target hair loss problems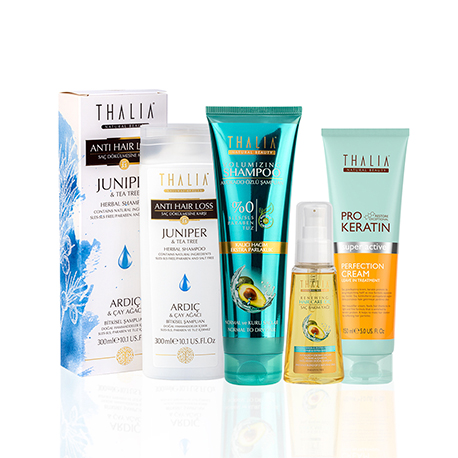 SKIN CARE
We use the latest natural skincare technology and offer a preference for naturally-derived products.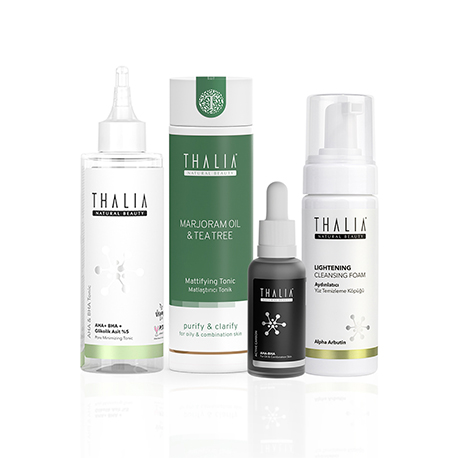 BODY CARE
Our body care products help to moisturize and rejuvenate the body for a youthful and radiant skin.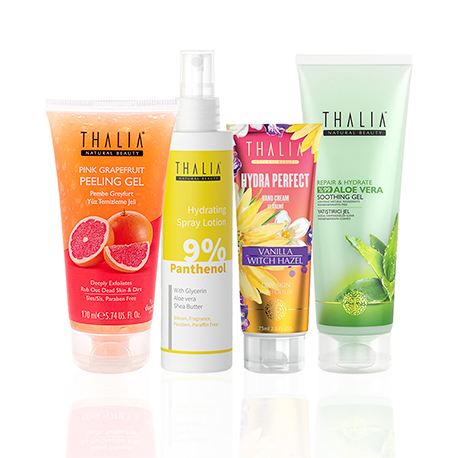 PERFUME
In honor of the timeless sense of style, we have combined the most sophisticated scents in Thalia Perfume Series.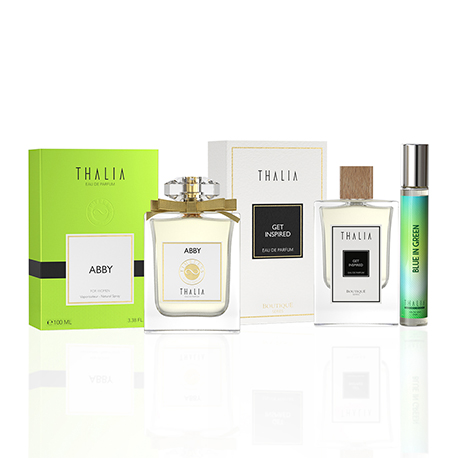 HOME
Your home should be a place that reflects your personality and style.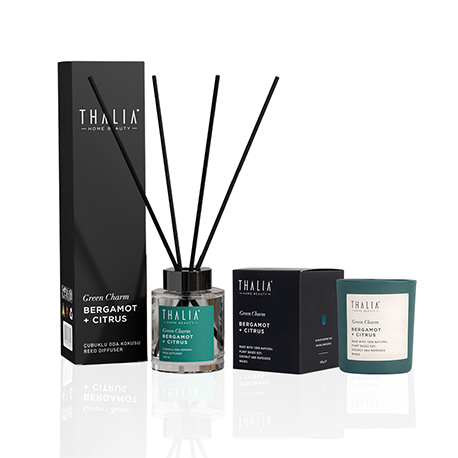 BABY CARE
Our baby products are produced reliably as specially formulated for use on babies and children.