As a member of Akten Kozmetik,
Our Human Resources Strategy is to provide a work environment where all our personnel are proud and happy to work, offering them the opportunity to utilize their knowledge, talent, and potential, and rewarding good performance and effort.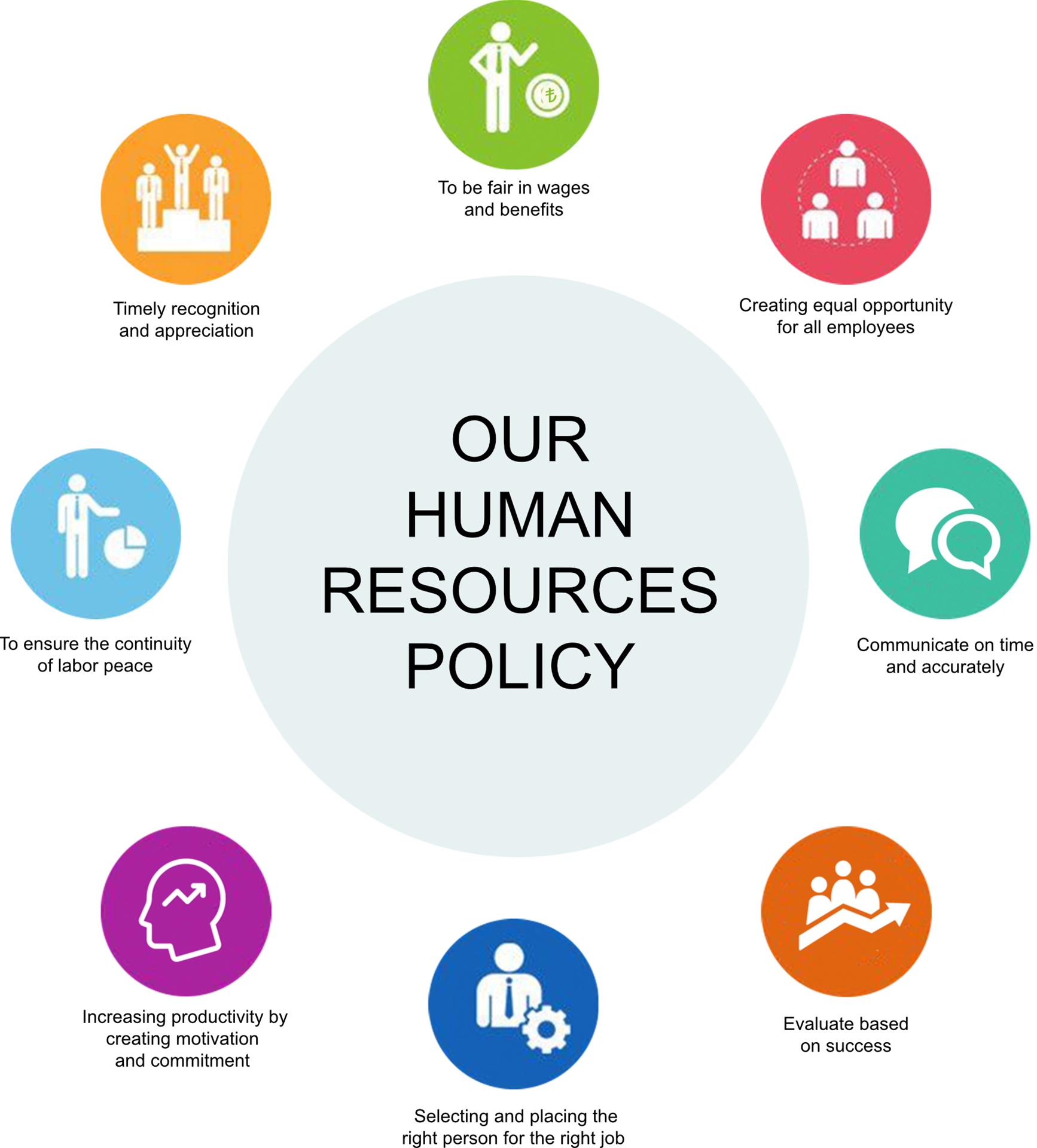 "You can send your resume to [email protected] for the application.

You can review our active job postings on Kariyer.net and easily apply to positions that suit you.