Thalia
We combine science and technology with thousands of herbs and flowers and turn them into extracts and unique oils. We sprinkle innovation on them and layer them with quality.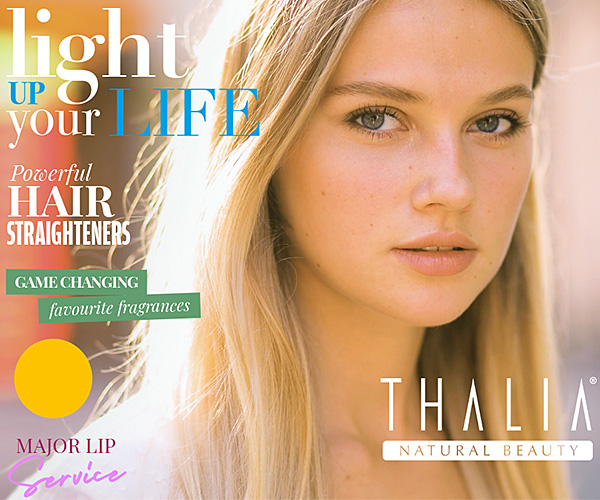 Beany
Your beauty routine with Beany will evolve with genuine enthusiasm. Treat your skin with care and shine with happiness.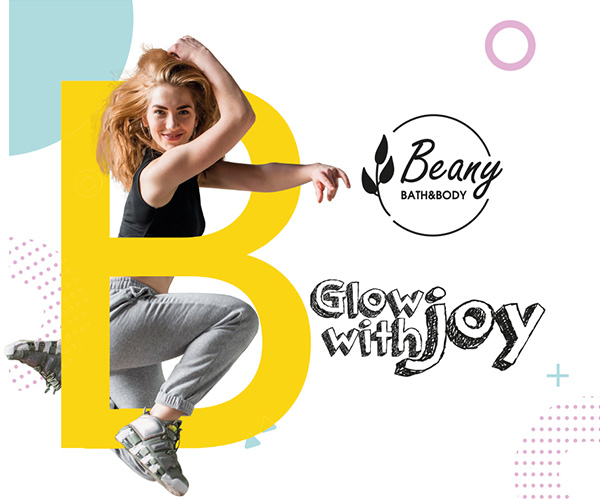 Soap UP
We believe in the power and beauty of nature. That's why we carefully select the highest quality natural ingredients and design our products with sustainability in mind.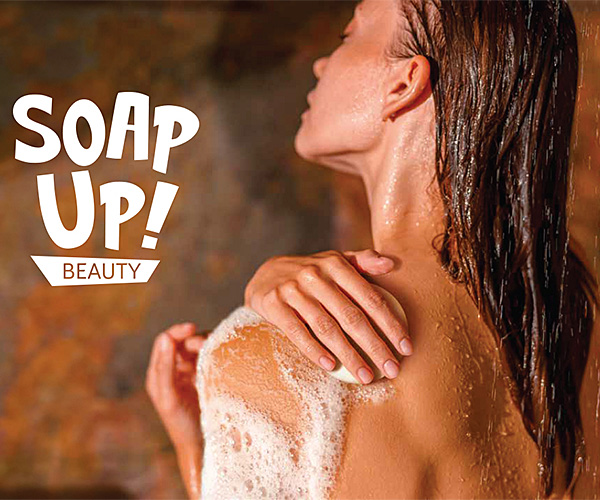 Phytocomplex
The product, which includes the patented PhytoComplex AHL®, a blend of 24 different plant extracts obtained at Akten Cosmetics Laboratory and known for its effectiveness against hair loss, provides comprehensive care for your hair from root to tip, thanks to the inclusion of provitamins and hydrolyzed proteins.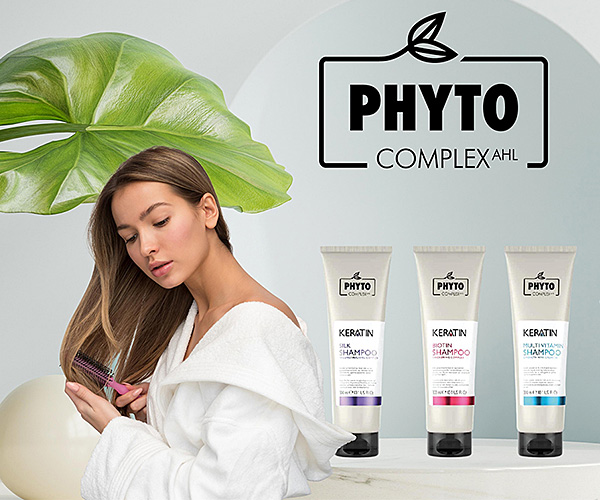 Meet Me
Embrace the Future in Skincare with Meet Me! We are reaching the new generation with innovative products that elevate skincare to the next level by utilizing the latest technology.