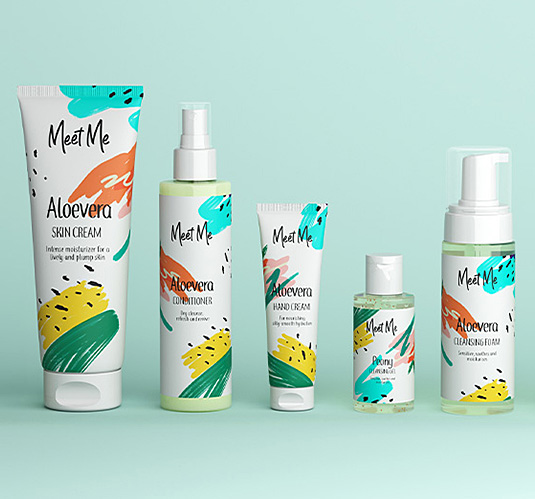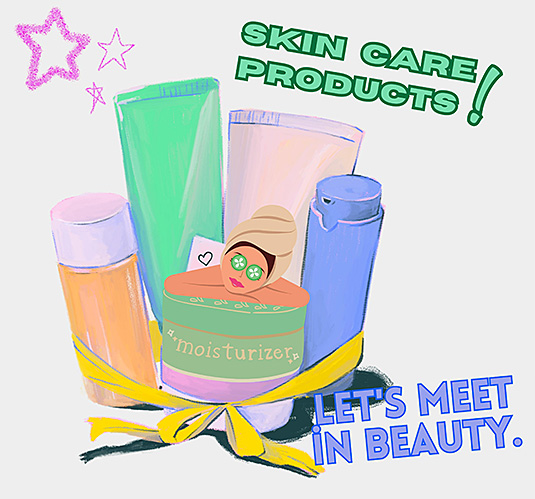 Embrace the Future in Skincare with Meet Me!

We are reaching the new generation with innovative products that elevate skincare to the next level by utilizing the latest technology.

Skincare is an extraordinary journey that offers a unique and exceptional experience, and on this journey, meet me!

Our special formulations are designed to focus on your skin's specific needs, taking you one step ahead in skincare.

For those seeking a distinctive skincare experience and wanting to feel the transformation on their skin, meet me!
Brand
Philosophy
Our brand philosophy is built on capturing the future of skincare, utilizing technology to its fullest extent, and delivering a unique experience.
We aim to provide the best skincare possible to our customers, which is why we continuously develop innovative products and strive to be at the forefront of skincare.

With Meet Me, you can elevate your skincare routine to the next level and experience the best version of your skin.

We are dedicated to supporting the health, vitality, and beauty of your skin by taking your skincare into the future. We are here to provide you with the best service and usher in a new era of skincare.

Embrace the future with Meet Me and feel the difference in skincare.