BEAUTY FROM NATURE
Clean Content, Clean Beauty, Sustainability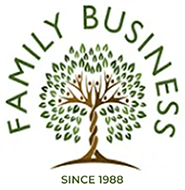 A 100% Turkish Company and Family Business!
Since the very beginning, Akten Cosmetics has been specialized in the manufacture of cosmetics. We have been experiencing dynamic growth in two areas:
The manufacture of our own brands, and the provision of a comprehensive range of private label services.
Why Akten Cosmetics?






Brand Philosophy
We give life to all our products with the harmony of nature and technology. We make sure that any products are natural and correctly formulated, using the best and most effective active ingredients. We create 100% natural, 100% technological, 100% innovative and, 100% quality Akten Cosmetics products with great passion and deliver them to our customers with great excitement.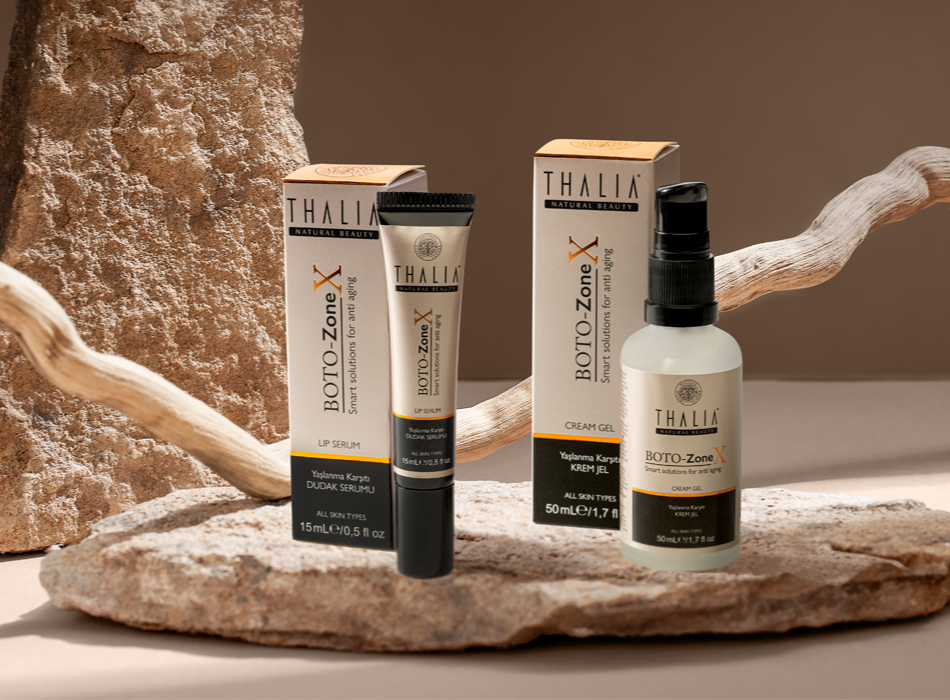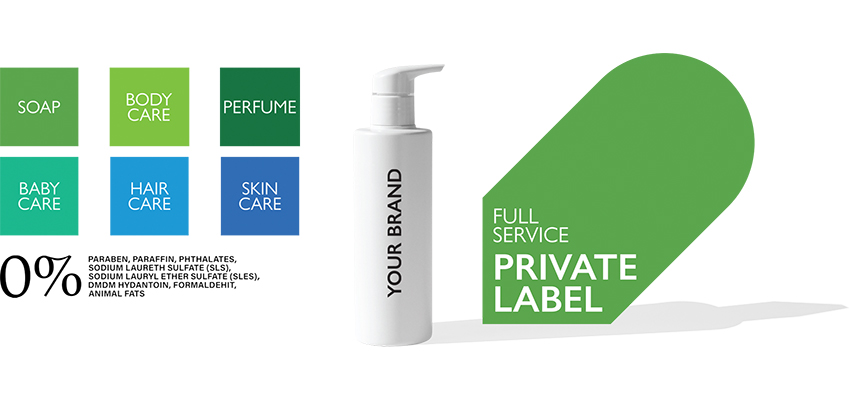 Private Label
Our commitment to you is to develop a professional line of products on which you and your customers can depend and love.
Research & Development
Our professional R&D team is constantly working on new formulations, so we have a large selection of market-ready natural formulas available that can be modified upon request. New formulas can always be developed upon your needs.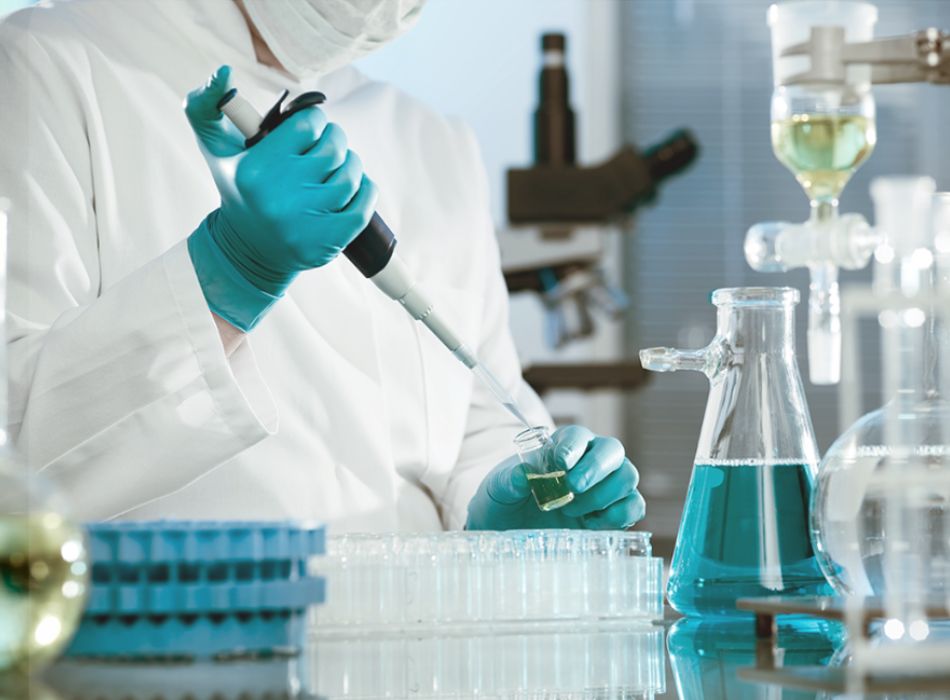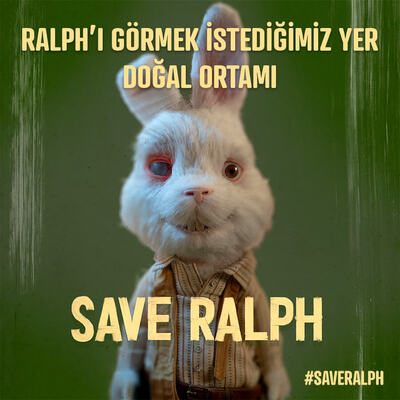 We would like to introduce you to Ralph, the new spokesperson for the global campaign that bans tests and experiments on animals in the cosmetic industry.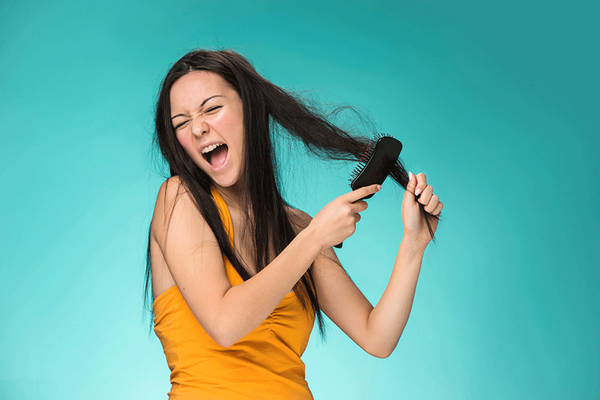 One of the most natural ways to repair damaged hair is through Keratin treatment. Keratin is an important protein naturally found in hair and skin tissues.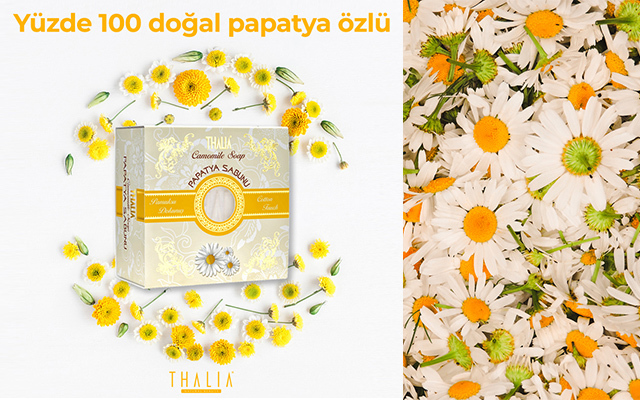 Developed with special ingredients in the Akten Cosmetics Laboratory, Thalia Natural Beauty Chamomile Soap, which is known for its abundant foam and soft texture, beautifies your skin when used regularly, helps your skin regain its radiance, and strengthens your hair.