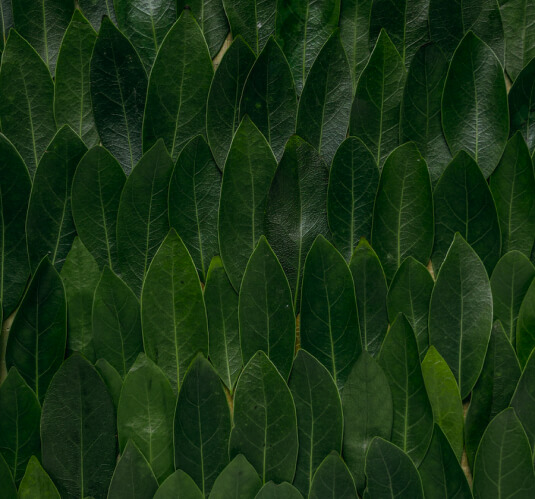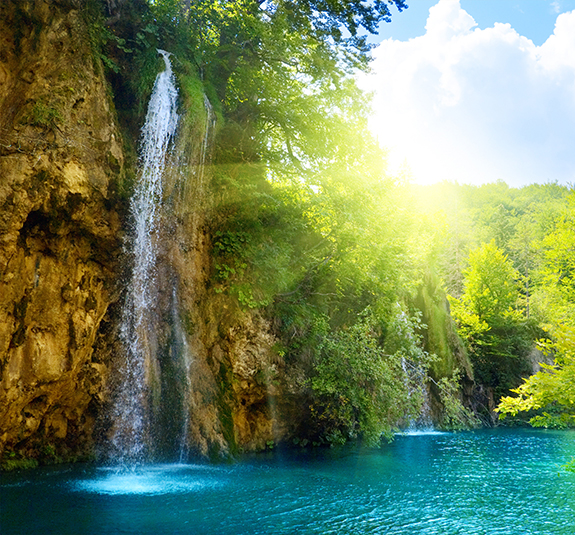 We give life to all our products with harmony of nature and technology.

We make sure any products to be natural and correctly formulated; using the best and most effective active ingredients.

We create 100% natural, 100% technologic, 100% innovative, 100% quality Akten Cosmetics products with great passion and deliver to our customers woth great excitement.
Brand
Philosophy
We prepare each and every product of Akten Cosmetics, from skin care to body care, from hair care to mother and baby products, from soap to perfume with love and respect we have efor nature, humanity and life itself.
There is no place for any hazardous substances on human health such as SLS, SLES, paraben, paraffin, preservative, animal oil, caustic in our world filled with flowers, herbs and extracts which are 100% "condense" version of such!
We never test our products on animals. We overthrow the "quality product is expensive" perception while we also compete with global brands and we present our products one more special than the other with extremely economic prices.
We manufacture the same quality and sustainable products. Because, we believe in the positive power of chasing an ideal.
WE LOVE NATURE
We believe in the goodness of people and in the community. We are always looking for new solutions and find them in nature. We respect life, which is why we are fair to people, animals and plants.
WE STAND FOR QUALITY
and we love what we do because we pursue an idea that is greater than ourselves. We work towards a better world.
OUR CONTRIBUTION
The best possible cosmetics with and from nature for everyone.
%
100
natural ingredients
PARABEN, PARAFFIN, PHTHALATES,SODIUM LAURETH SULFATE (SLS), SODIUM LAURYL ETHER SULFATE (SLES),DMDM HYDANTOIN, FORMALDEHIT,ANIMAL FATS
Our
Ingredients
EMBRACING THE LIFE FORCE OF NATURE
We believe in the power and beauty of nature. That's why we carefully select the highest quality natural ingredients and design our products with sustainability in mind. For this reason, we meticulously choose the finest natural materials for each of our products and never lose sight of the principle of sustainability.
We combine science and technology with thousands of herbs and flowers and turn them into extracts and unique oils. We sprinkle innovation on them and layer them with quality.
We infuse our products with enthusiastic, loving and clean breezes from nature. We transfer jasmine, vanilla, orange, rosemary, jojoba, stingnettle, garlic, dandelion, passionflower, avocado, pomegranate, laurus, juniper, horse chestnut, black cumin, olive oil, argan oil and more to our products through unique Akten Cosmetics technology.