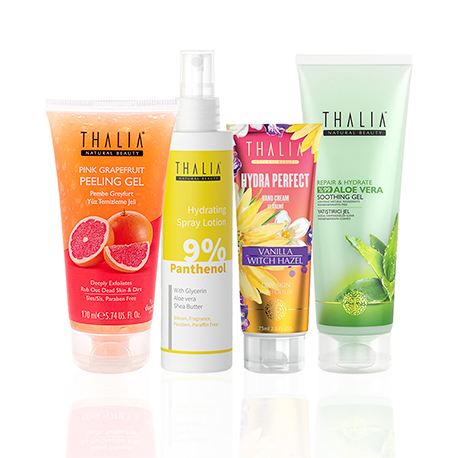 Our body care products help to moisturize and rejuvenate the body for a youthful and radiant skin.
All of our products are free of paraben, preservatives, paraffin or any synthetics.
Products Categories
Body Shampoo
Peeling
Lotion
Body Cream
Body & Massage Oils
Body Mist
50 SPF Sun Protection Cream
Some Ingredients
Organic Tsubaki oil, Organic Macadamia Oil,
Organic Shea Butter, Organic Jojoba Oil,
Organic Argan Oil, Organic Candellia Oil, Avocado Oil, Olive Oil, Rice Brain Oil, Tea Tree Oil, Calendula Oil, Pomegranate extract, Propolis extract,
Dandelion extract, Punisic Acid, Caffeine, Genistein,
B- escin etc.