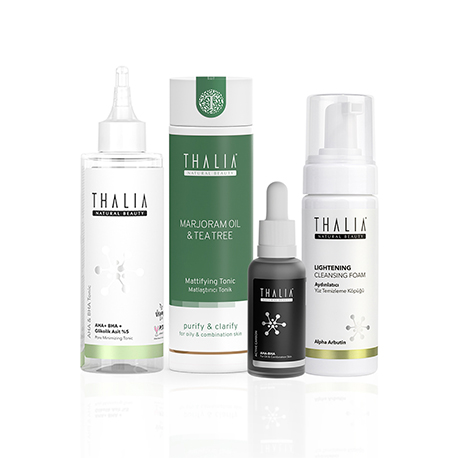 AKTEN COSMETICS use the latest natural skincare technology and offer a preference for naturally-derived products.
By offering your own natural skin care line you open the door to this highly lucrative market which has seen significant growth over the last ten years.
All of our products are free of paraben, preservatives, paraffin or any synthetics. Our product lines, designed for a variety of skin types.
Skin Types addressed in this category:
Normal / All - Oily / Combination - Mature / Anti-Aging;
Sensitive / Dry - Ultra-Sensitive
Products Categories
Face creams ( Day & Night creams, 15 SPF Sun Protected creams, )
Eye Counter Cream
Face serums
Hand cream
Foot cream
Face peeling
Make up remover
Anti-acne cream
Blemish cream
BB creams
Some Ingredients
Organic Tsubaki oil, Organic Macadamia Oil,
Organic Shea Butter, Organic Jojoba Oil,
Organic Argan Oil, Organic Candellia Oil,
Hyaluronic Acid, Hamamelis, Ginseng, Licorice, Rice Brain Oil, Tea Tree Oil, Calendula Oil etc.